Ethan
Member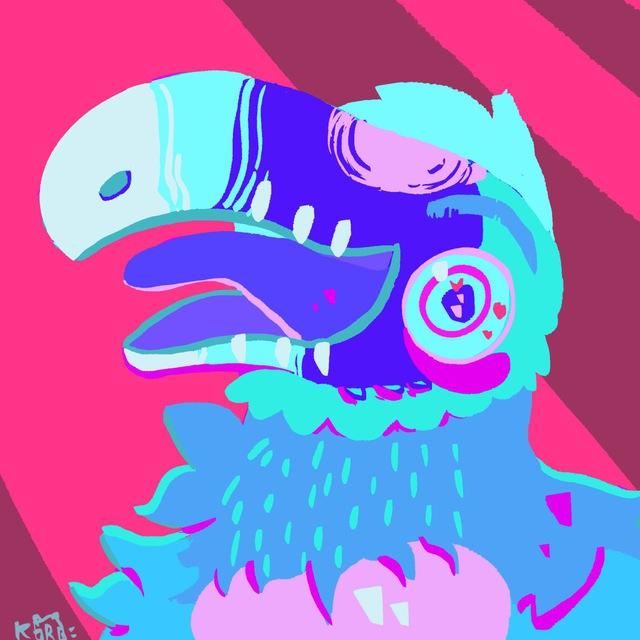 Instant Message
Post ID: 2060
Posted: 07-08-2020 08:36 AM
IP: Logged
| | |
| --- | --- |
| Posted: 07-08-2020 08:36 AM | |
Heya everybody !
I'm a lonely Toucan of 19 years Old who lives in France, and I want to talk with buddies here about everything (and maybe meet some local Furs if I can). I like the interface of this website, in the style of old forums and with some useful channels. Then if you want to message me, don't hesitate I'm always open. I don't have anything else to add, otherwise that I expect to meet kind and nice people here and have a nice day also !
---
See you space cowboy ~
Izaak Weaver
Member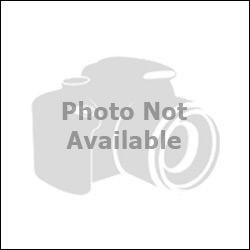 Instant Message
Post ID: 2068
Posted: 07-17-2020 09:29 AM
IP: Logged
| | |
| --- | --- |
| Posted: 07-17-2020 09:29 AM | |
Hullo there!
So, I'm also very new to the site, put up an introduction post earlier. Then I saw yours and thought I would respond and say hello. ^^ I'm very much still finding my feet and thought to reach out to people. ^^
---