Little Tails
Member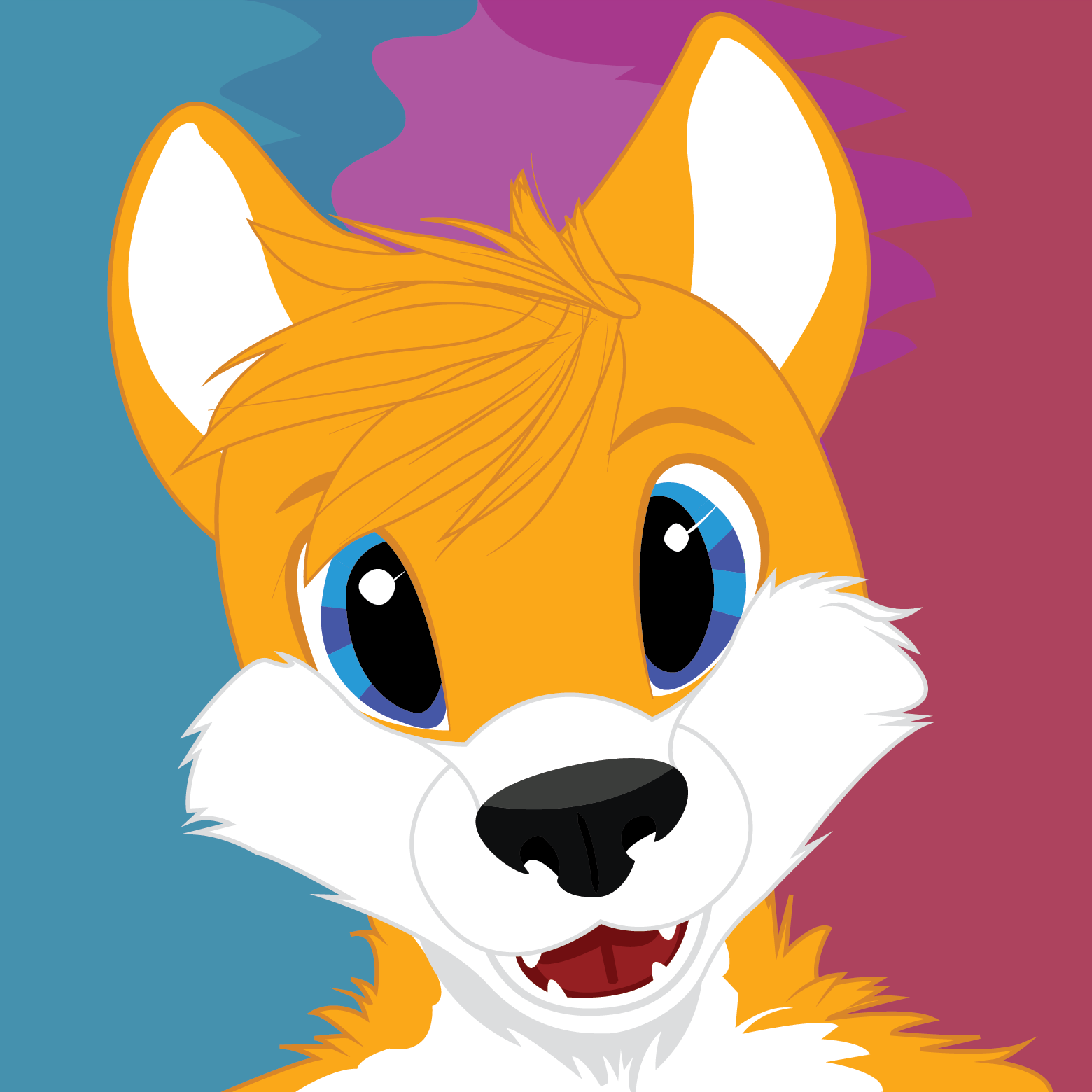 Instant Message
Post ID: 1908
Posted: 01-25-2019 00:37 AM
IP: Logged
| | |
| --- | --- |
| Posted: 01-25-2019 00:37 AM | |
You get one just for reading this! :D

Hiya, guys! My name's Little Tails. I'm a poet, producer and a songwriter. All amatur, of course, but nevertheless passionate about it and about life. I've always appreciated how sweet, wholesome and creative the furry community can be, and look forward to meeting people who are just that!

See ya soon!
---
Toxic
Member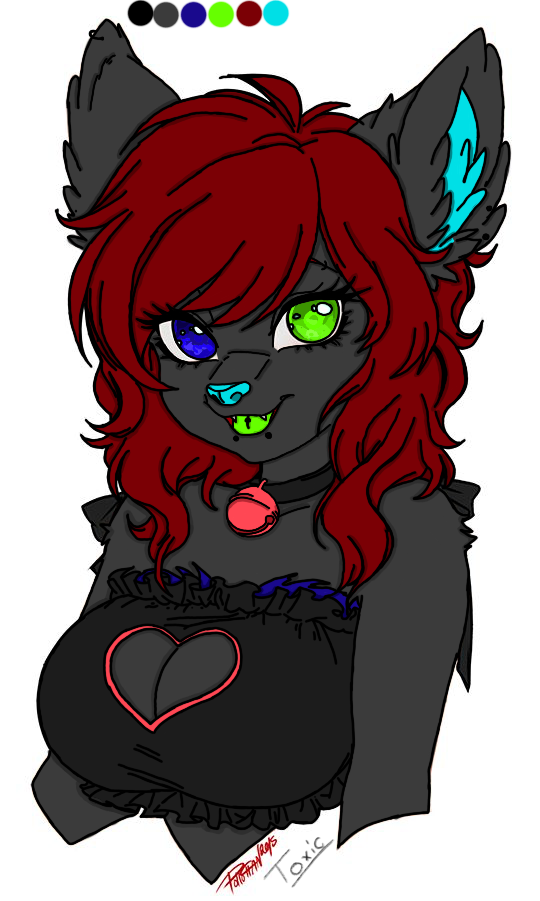 Instant Message
Post ID: 1909
Posted: 02-07-2019 15:17 PM
IP: Logged
| | |
| --- | --- |
| Posted: 02-07-2019 15:17 PM » Editted: 02-07-2019 15:22 PM | |
Haiya Little Tails!
I'm new to Furrtrax but that's ok. I hope you like it.
Thanks for the cookie! ;3
---