Davey Gshep
Member

Instant Message
Post ID: 2571
Posted: 07-10-2022 12:47 PM
IP: Logged
| | |
| --- | --- |
| Posted: 07-10-2022 12:47 PM | |
Hello, my name is Davey Gshep, I'm a Kentucky furry. I am almost 22, a singer, a voice impressionist, a retired artist, and a gamer. I am pangender, panpronomial, panromantic, and pansexual. I contact people mostly through Discord, Telegram, and VRChat. My favorite games are New Super Lucky's Tale and Speedy Eggbert/Speedy Blupi. I am exactly 5'6.5" and roughly 105 lbs. And that's my introduction, it's a pleasure to meet you all.
---
Sinclair the Bunny
Member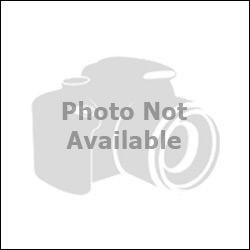 Instant Message
Post ID: 2572
Posted: 07-10-2022 16:21 PM
IP: Logged
| | |
| --- | --- |
| Posted: 07-10-2022 16:21 PM | |
It's a pleasure meeting you!
Heres hoping you have the best time and create the most memorable memories here! ^U^
---
I can make your dreams come true! 💖