Scara
Member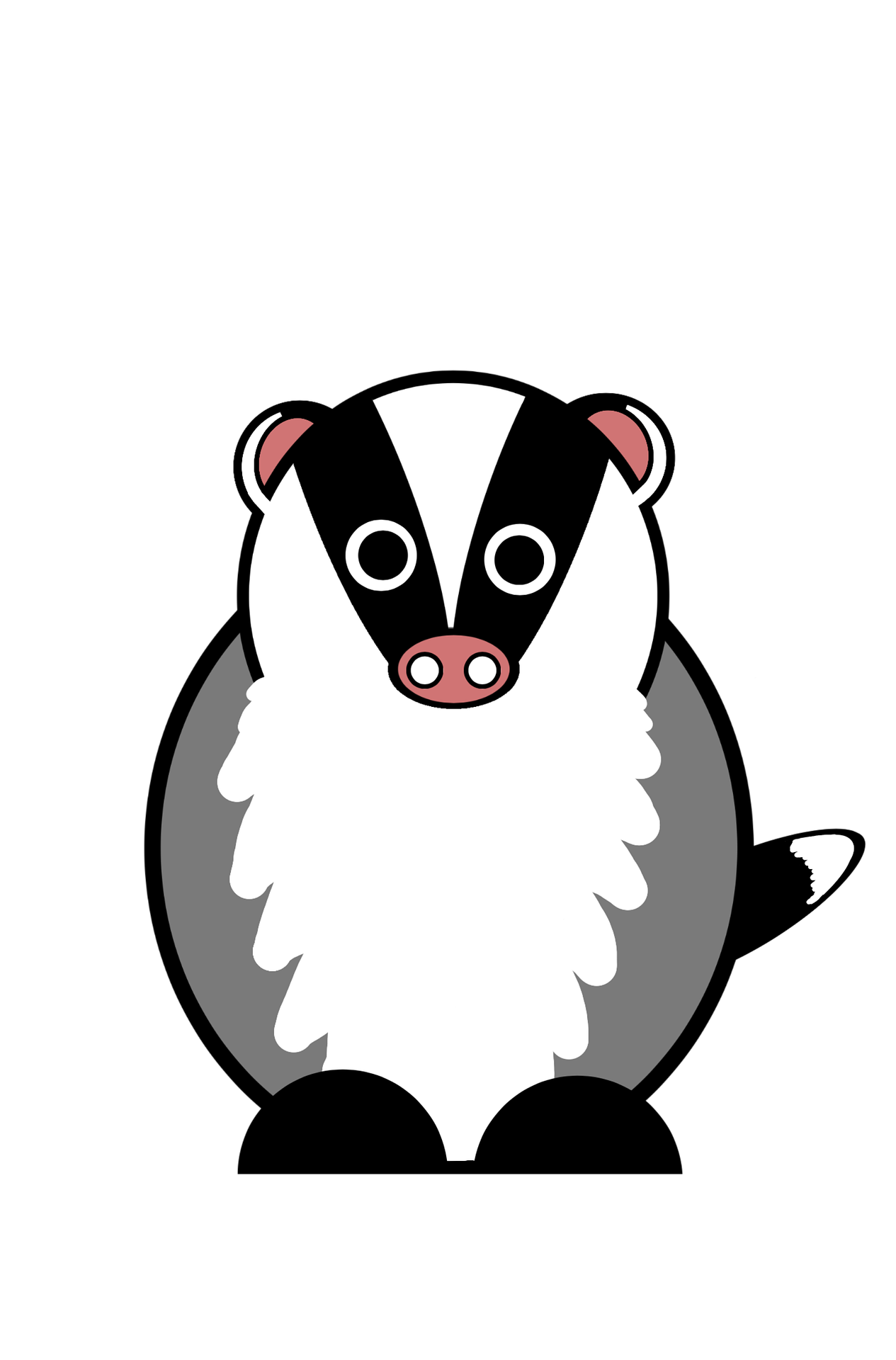 Instant Message
Post ID: 2123
Posted: 05-02-2021 11:00 AM
IP: Logged
| | |
| --- | --- |
| Posted: 05-02-2021 11:00 AM » Editted: 05-02-2021 11:01 AM | |
Hello
Just joined yesterday.
Still considering my profile as "under construction" and feel it is time to allow myself to more openly express myself regarding my natural inclinations and attractions. Not sure where this will go but having taken the first step willing to let the journey unwind as it will.
Again, Hello and well met.
Scara
---