David Hopkins
Member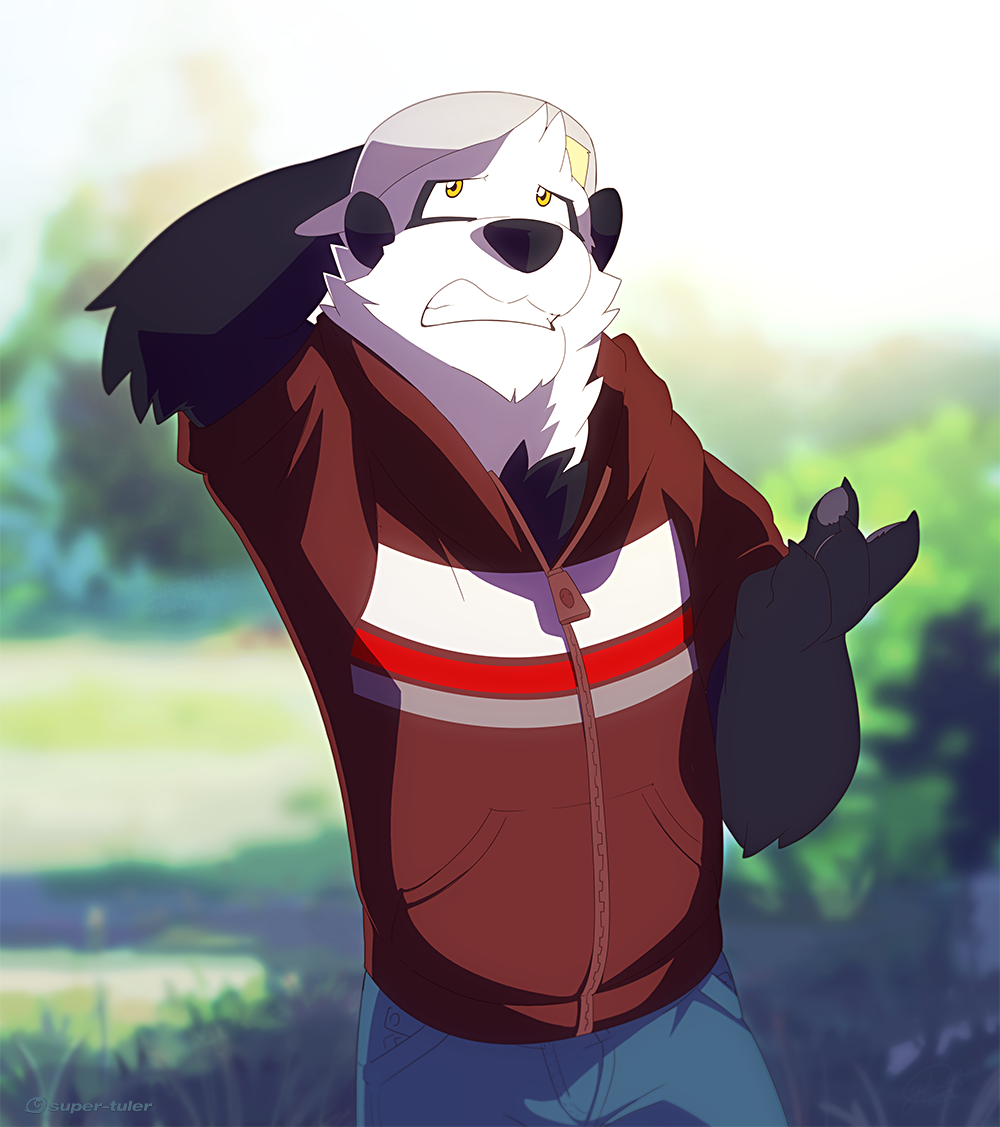 Instant Message
Post ID: 2050
Posted: 05-29-2020 21:39 PM
IP: Logged
| | |
| --- | --- |
| Posted: 05-29-2020 21:39 PM » Editted: 05-29-2020 21:47 PM | |
I need to start a debate here. I do feel bad for BlockBuster closing down all of their stores but leaving one open, even in this world that we live in today with Netflix and Hulu streaming services. So what do yall think? Please reply because I'm very bored.
---
David Hopkins
Member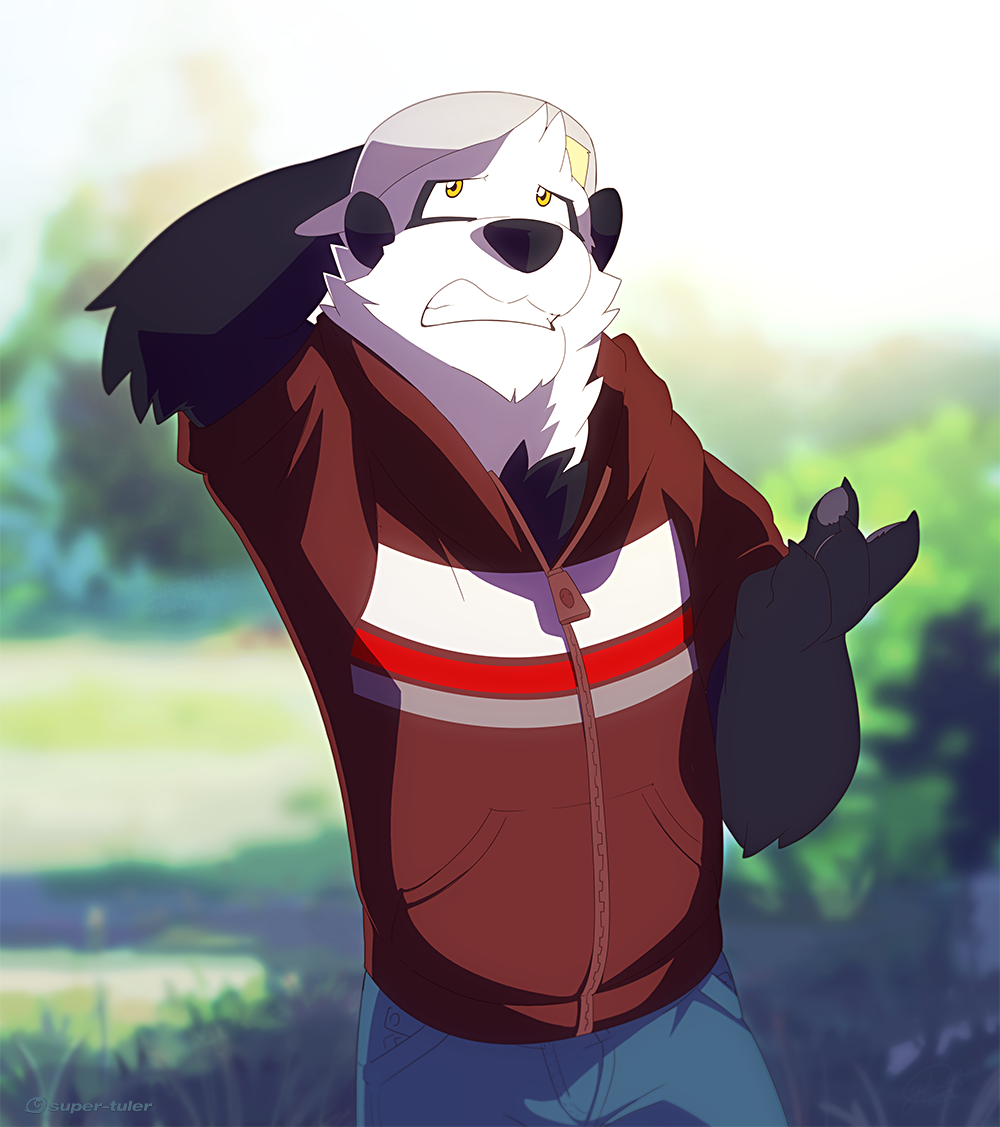 Instant Message
Post ID: 2055
Posted: 06-01-2020 17:19 PM
IP: Logged
| | |
| --- | --- |
| Posted: 06-01-2020 17:19 PM | |
Well ya... but consumers would still go to a BlockBuster if it was in business. I mean, who wouldn't ya know?
---
~David Hopkins~