Snow
Member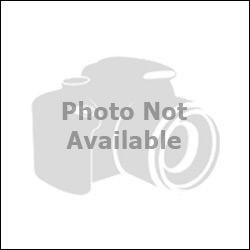 Instant Message
Post ID: 1989
Posted: 08-22-2019 02:47 AM
IP: Logged
| | |
| --- | --- |
| Posted: 08-22-2019 02:47 AM | |
.. Well, basically, title?
Everywhere - chatrooms and forums - seem nearly entirely lifeless. I was hoping to be able to chat with some people but it seems to me that this place is very inactive (unfortunately)...
All the same, to the 3-4 of you that might ever read this, hi! I'm Snow. Nice to meet you. Feel free to send me messages or stuff. I might stop by the various chatrooms too :3
---
awoo
Little Tails
Member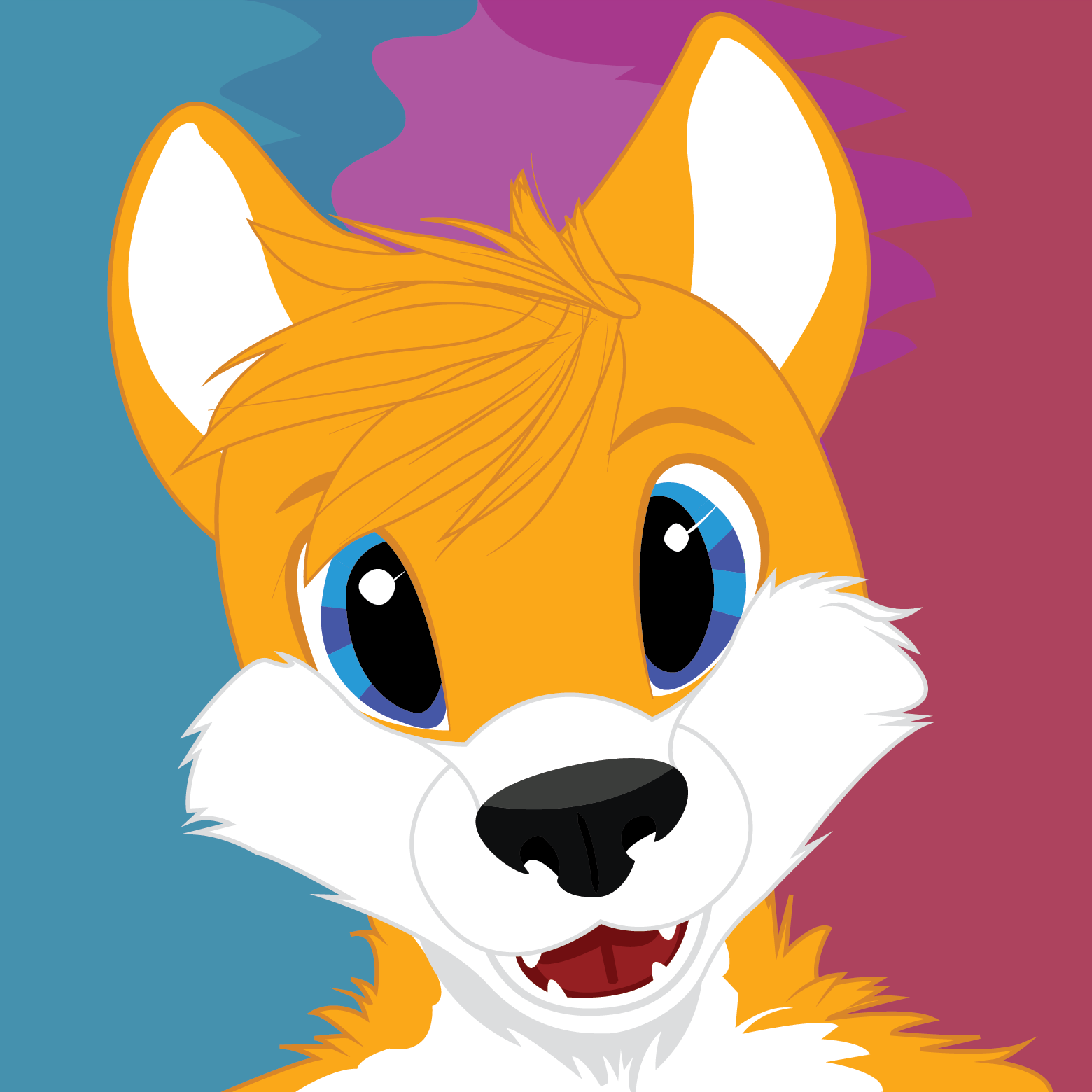 Instant Message
Post ID: 1990
Posted: 08-22-2019 06:27 AM
IP: Logged
| | |
| --- | --- |
| Posted: 08-22-2019 06:27 AM | |
Hey there, Snow! I still remember my first forum and the friends I made on it. Good times.

You have lots of good times ahead of you here!
---