Lupine Furmen
Supporter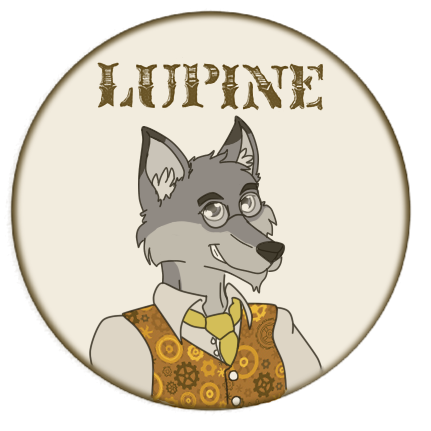 Instant Message
Post ID: 1584
Posted: 01-06-2017 09:24 AM
IP: Logged
| | |
| --- | --- |
| Posted: 01-06-2017 09:24 AM | |
Ok, because I know most all of us are broke from the holidays, this months Huntsville furmeet will be held at the CiCi's on University Dr on Saturday the 21st at 7pm.
There will be all you can eat pizza, pasta, and salad; camaraderie; and we will talk about events coming up for the rest of the year, including picking the eateries we want to hit up this year.
Hope to see plenty of furs there.
---